S

martValue Investment Management offers high quality financial and investment solutions for the market today. SmartValue provides superior service to our customers in achieving their goals. Our values are sturdy and steadfast.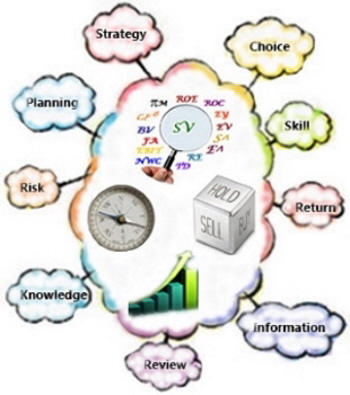 Our company will continue to evolve as the needs of our customers change and as new opportunities are created in the marketplace. You can rest assured that, working with SmartValue, you will enjoy the latest products, services, technology, market developments, solutions, and opportunities in the industry.
SmartValue makes it our responsibility to know you and your business. SmartValue works closely with you to ensure that the solutions and services provided are tailored to meet your unique needs and challenges. SmartValue is committed to your success.
SmartValue Investment Management's highest priority is satisfied customers. You can expect us to go the extra mile for you and your business. Superior customer service is the hallmark of SmartValue Investment Management. SmartValue is proud to serve you and works hard to earn your business.
SmartValue creates solutions to help our clients manage and build wealth over the long-term. SmartValue takes the time with each client to review his/her investment portfolio periodically. SmartValue does an analysis of your financial portfolio on a regular basis and encourages you to take advantage of this service.
We specialize in comprehensive portfolio management as well as niche investing in value-oriented stocks and other investments based on market conditions. We utilize a unique and comprehensive approach to portfolio construction, investment analysis and risk management.
Our valuation and analysis process considers variables that are generally more robust than those used by most investment managers. Expanding the recognition and avoidance of risk variables are paramount to our investment process. We think that risk can be minimized and superior investment returns can be achieved at the same time by this recognition.
SmartValue develops your financial and investment plans using proven financial and investment strategies, techniques, and methodologies that have stood the test of time. We employ strategies and techniques whereby the plan is periodically reviewed. Using this reiterative prototyping process, necessary adjustments can be made at critical times throughout the year to maximize investment performance and minimize risk.